Our Vineyard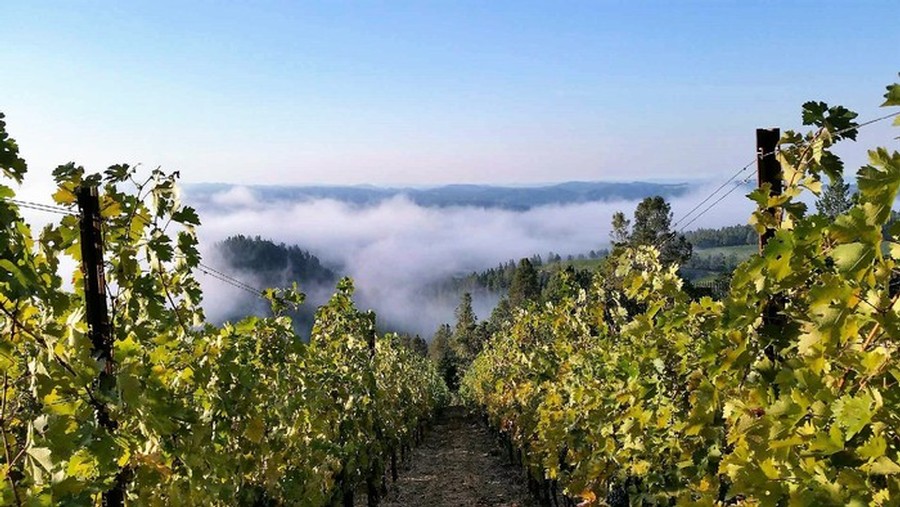 Our grapes are sourced from a magnificent mountain site located one mile west of stunning Mount St. Helena. The vineyard overlooks Knights Valley, Napa Valley and Alexander Valley, from an elevation of 2000 feet. Its beauty is simply breathtaking and the remoteness and isolation from the valley floor make it a sanctuary for the vines. The only access is via winding sections of Highway 128 through rugged terrain, producing incredible views and even better wines.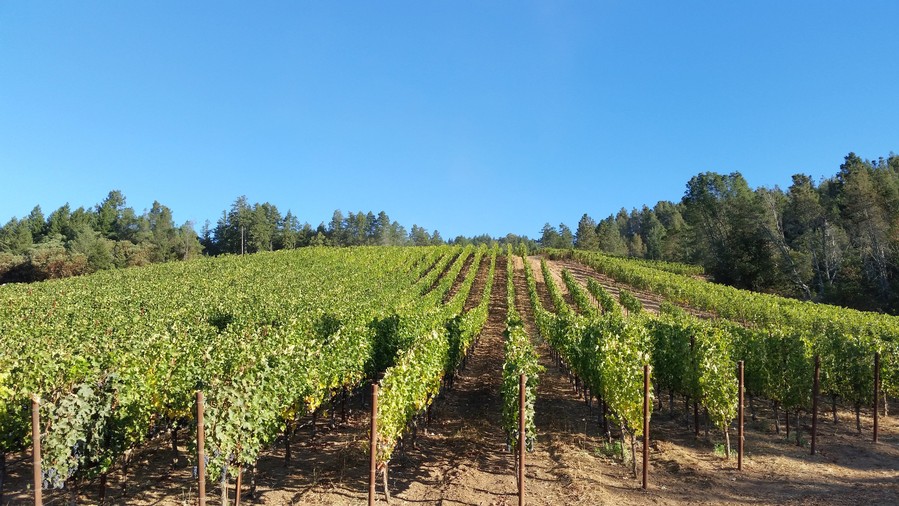 Follow the journey!
Sign Up For Our Mailing List
Keep up to date on the latest wine releases, events, and promotions.